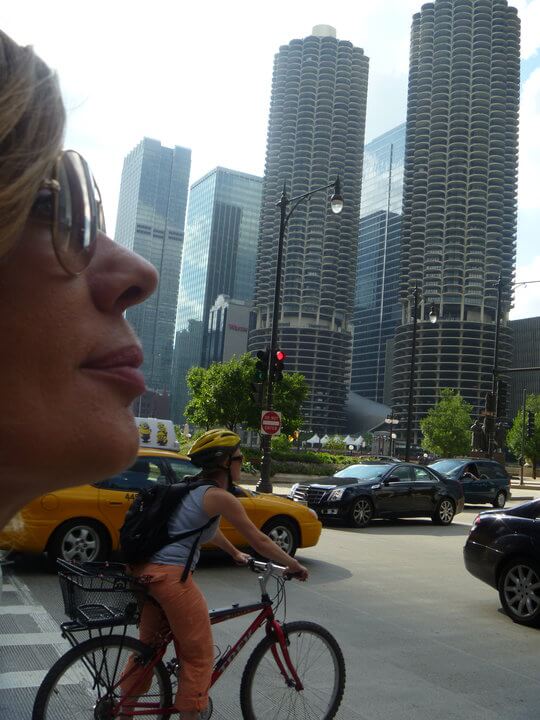 Lena Kastrisiou, Μ.Εd, Psy.D
Clinical Psychologist and Couples Therapist
Hello and thank you for visiting my website ! Since you are searching for a psychologist or for a couples therapist it is likely that you are seeking a way to deal with a difficult or painful life situation. Psychotherapy or couples therapy can help you find the right path towards a solution to the problem that you are experiencing. In this office, you can get counseling on specific personal, relationship or work related everyday issues, or you can explore in depth the reasons and life changes that lead you to the problems that you are facing.
I believe that psychotherapy is a relationship. It is an authentic relationship that depends on the experience of the psychotherapist and on the therapeutic goal that you are willing to set. I am very interested in helping you make the necessary changes and come to terms with who you are, your "real self", thus becoming a psychologically healthier and happier person and partner. I believe that each person is unique, and discovering the uniqueness of each person is my main goal.
Couples Therapy, married or not, can help you If you are troubled with relationship issues. I believe that our relationships are affecting our happiness more than anything else. All life aspects can be handled a bit easier if we have peace at home.
We offer services to children, adolescents, adults, couples and families.
I have extensive experience dealing with relationship, family and multi-cultural issues.
IT'S MY GOAL TO CREATE A COMFORTABLE, SAFE ENVIRONMENT,
WHERE WE'LL WORK TO ACHIEVE THE GOAL TOGETHER
Psychotherapy and Counseling provide a confidential setting in which emotional difficulties can be explored.
Extensive experience dealing with relationship, family and multi-cultural issues.
Are you still single ? Do you feel satisfied and happy with your personal life ?
MAKE A BOOKING WITH OUR ONLINE FORM